Your easy-to-start JULY IRA
is just the beginning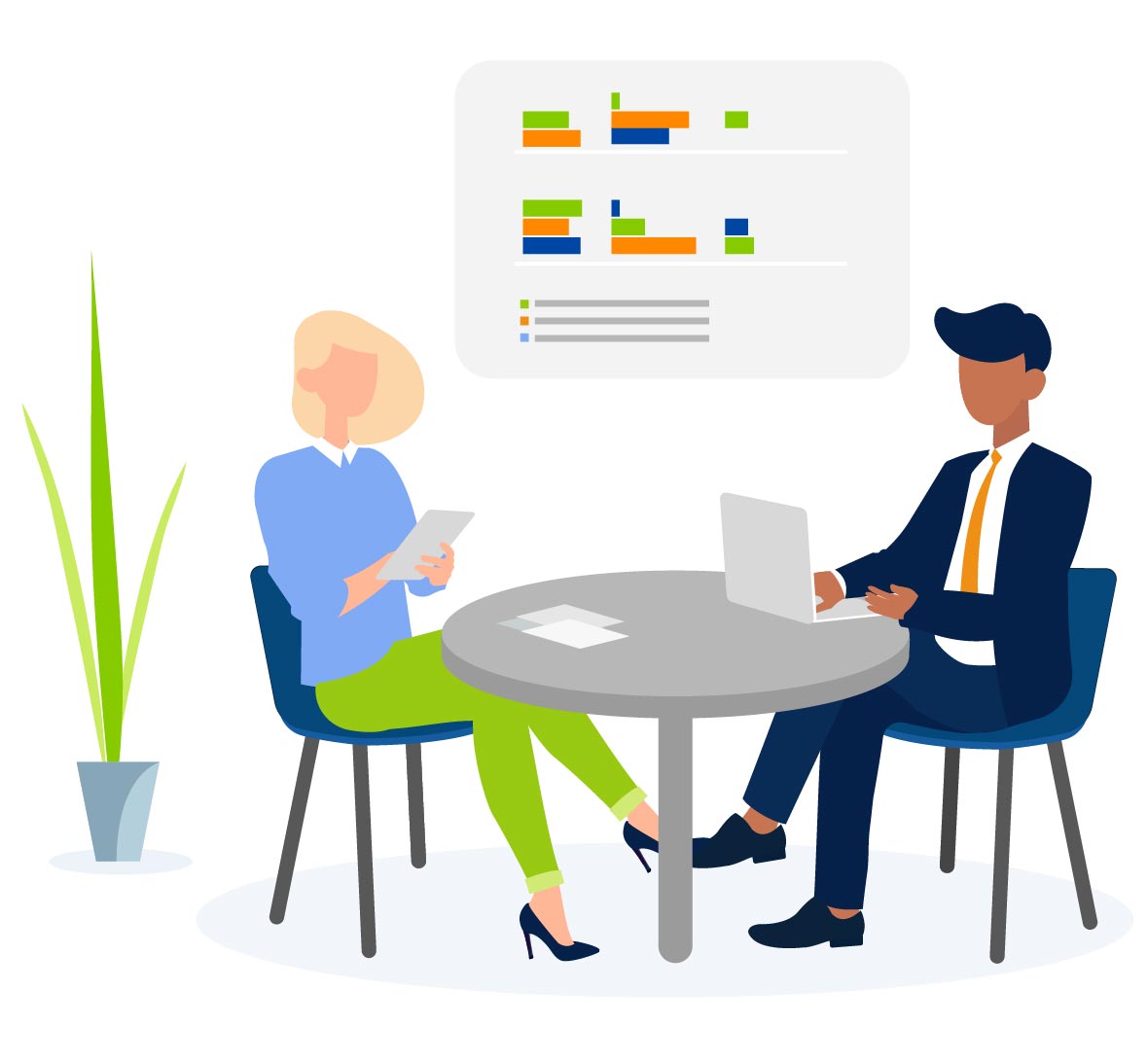 Your JULY IRA is a great way to save for your future. Roll over a balance from a former workplace 401k to get started.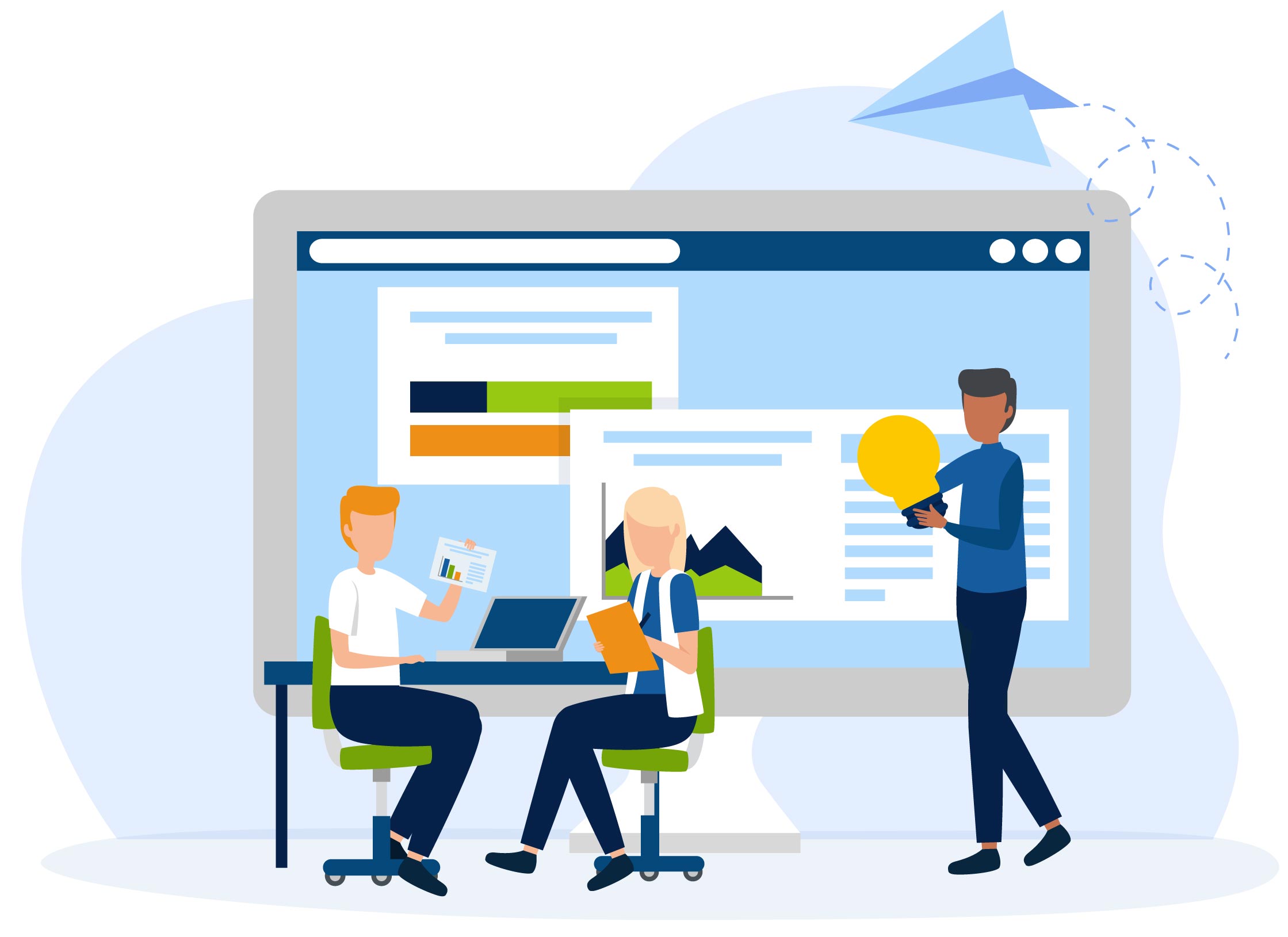 With your JULY IRA, you can invest your money in a stable value fund or choose among a broad range of investments.
Professional advice is also available for free. Learn about Managing Your Account.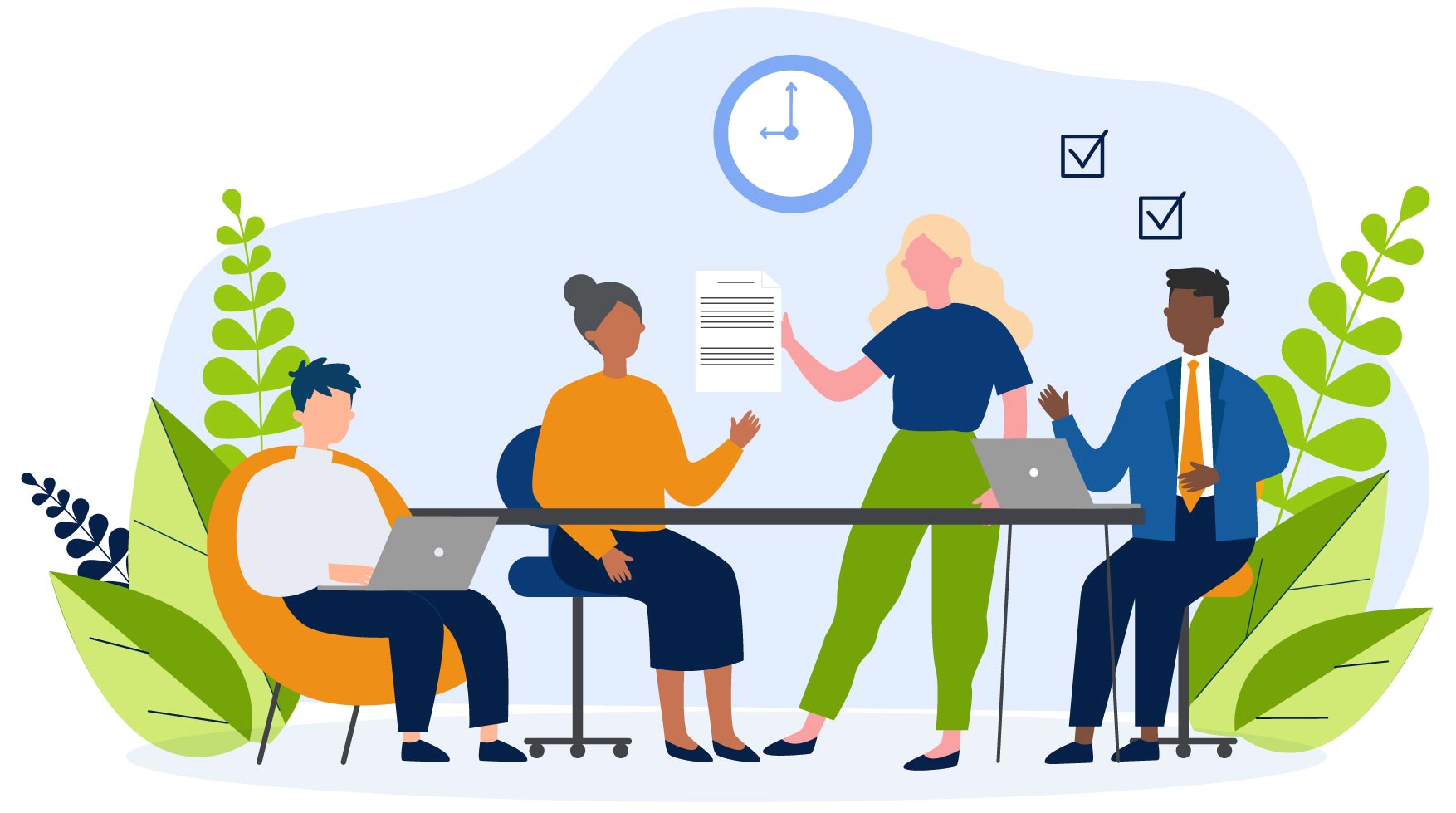 Did you receive a letter about your retirement account with a former employer? We can help you understand why and what happens next.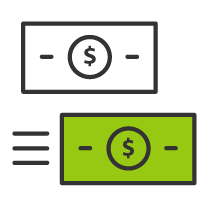 Here are some questions you may ask about IRA distributions

We're happy to help. Call us.
If you need help or have questions, please call Participant Services at 855.610.5686. Reach us Monday through Friday from 7:00 AM to 6:30 PM CST.